Plugsters offers a wide range of management solutions for cables to keep your projects running smoothly.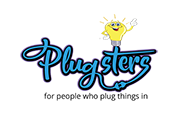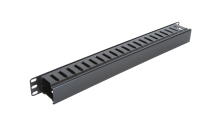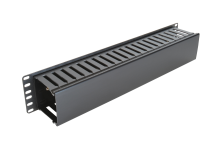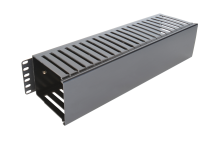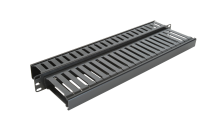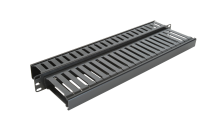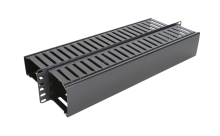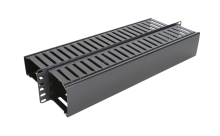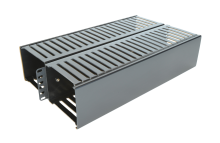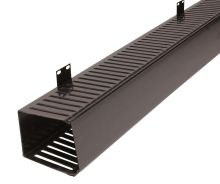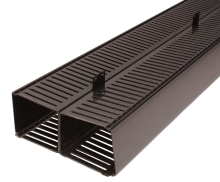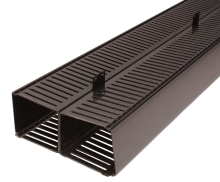 Every cable assembly manufacturer strives to produce pristine ferrule end-faces with zero defects. In the real world, this lofty goal is impossible to achieve. Even the best cable assembly manufacturers have an occasional scratch or pit on the ferrule end-face.
The purpose of this article is to review the current operational and financial implications of improper cleaning of end-faces, and to suggest improved techniques that will reduce operating costs and improve network reliability.