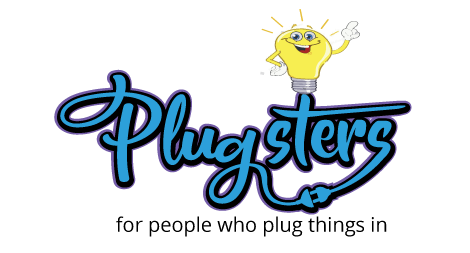 Android 10 OS
1G/10G Power Meter
VFL Emulation
IPTV Emulation
WiFi 6
GPS
Camera
1G and 2.5G Wired Network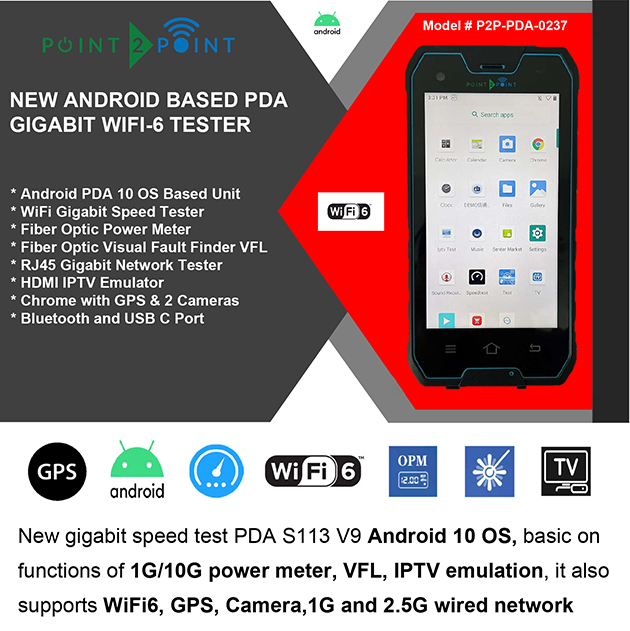 Wi-Fi performance is influenced by many factors, including the quality of the devices on the network, other close in proximity networks that cause interference or obstructions such as walls, floors and ceilings.
That is why it is not enough to simply measure the outgoing WiFi signal from a device. To get a realistic insight into the Wi-Fi performance, all possible real-life scenarios must be tested.
To test the WiFi performance of devices and networks, requires specialized testing equipment tools such as the PDA GIGABIT WiFi 6, the industry's leading pre-deployment and live network performance testing tools and application assessment tool. This assessment tool simulates application traffic in various forms and quantities. The performance results (data transfer speed, packet loss, delay, jitter, etc.) of the tests can be consulted in a central, user-friendly environment.
With the help of this type of test tool you can easily and accurately assess the performance and reliability of networks and applications running on a wide range of transport interfaces. Moreover, it is perfectly possible to execute 'what-if' scenarios to predict the impact of an application on devices or the network.